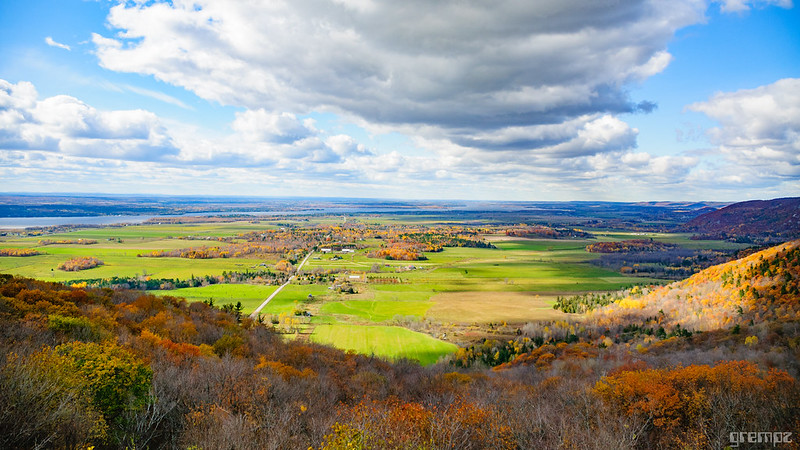 The views of Champlain Valley are amazing and it is easy to fall in love with the area. ChamplainValley.com features everything you need to know to enjoy the area. There is so much to do in this region, and we try to feature it all on our website. If you are new to the area, we suggest you find some local shops and stock up on drinks and food sourced locally from the Champlain Valley. Then take a day hike on one of the surrounding mountains. You will be rewarded at the end with a great view of the Champlain Valley. This valley is rich in history which you can learn about at the National Heritage Partnership. It is home many successful businesses that help the region thrive.
October 2021: Join our team, submit your article to be published submit@champlainvalley.com
What is the Champlain Valley?
The Champlain Valley is located in the United States and Canada surrounding its namesake Lake Champlain which is located between New York and Vermont. The area is known for it's hiking, foliage session, and cool summer activities. Around 605,000 people live in the Lake Champlain Basin according to census data from 2010. This includes all three populations from New York, Vermont, and Quebec portions.
It's also a loving place for the dog owners with many dog friendly restaurants.
Each side of the Lake Champlain has it's own unique features:
Vermont side features:
No billboards on the highways.

Lake Champlain sunsets

The Green Mountains.
Many popular North East ski resorts.
New York side features:
Features the Adirondack Coast of the Adirondack Mountains.
Lake Champlain Sunrises.
Historic Town of Ticonderoga.
The Northern part of Lake George.
Some common things between the New York and Vermont area:
Both places have natural foliage.
Each side gets a decent amount of snow for the winter season.
A common source of beauty is mountains & lakes.
The cold winter season is the best time for apples to grow & maple syrup.
Both have delicious cheeses
What's in the Quebec side?
Quebec is a historical Canadian province(1763–1791). Based on land area Quebec is the 10 province than for population after Ontario it's second. Among 14 capital cities of Canada, Quebec is the sixth. This is the oldest city in the Canadian province. St. Lawrence River, metropolis – Montreal, pastoral Orleans Island, Jesus Island, Montreal Island, and several communities are the major things of Quebec city.
Champlain Valley is often only discussed as part of NY & Vermont. But it does slightly extend into Quebec, the part of the Canadian province. Also, the valley is also part of the St. Lawrence River drainage basin, northeast of Montreal. All of these parts make the Champlain Valley even more special once you have visited all three regions.