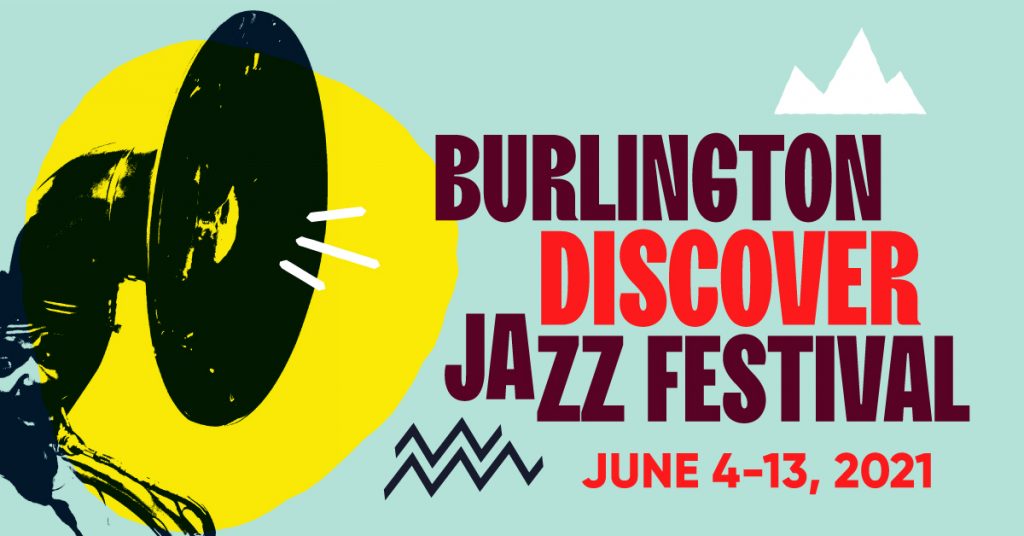 This yearly event is officially returning to Downtown Burlington June 4-13 with live performances all over the city. In addition to the live music, this year will include some virtual events for folks that want to enjoy from the comfort of their own home. Watch the virtual online events on June 7, 8, and 9.
Some of the event dates and Locations:
Waterfront – 50 Saxophones Live (June 4)
Roosevelt Park – Live Jazz (June 5)
Starr Farm Park – Live Jazz(June 6)
City Hall Park – Jazz Movies (June 10)
Block Party Main St. – Live Jazz (June 12)
Smalley Park – Live Jazz (June 13)


Church Street Marketplace stage – Live Jazz (June 7, 8, and 9)
Live At Nectar's (June 4, 6, 10, and 11)
Note: Nectar's shows are the only ticketed events during the festival; the rest are free and open to the public).
Find more information at https://www.flynnvt.org/Community/Burlington-Discover-Jazz-Festival
And their Facebook page https://www.facebook.com/DiscoverJazzVT/
Photo from final block party Saturday night: